Posted at 8:00 PM - 9th November - Jordan Mountjoy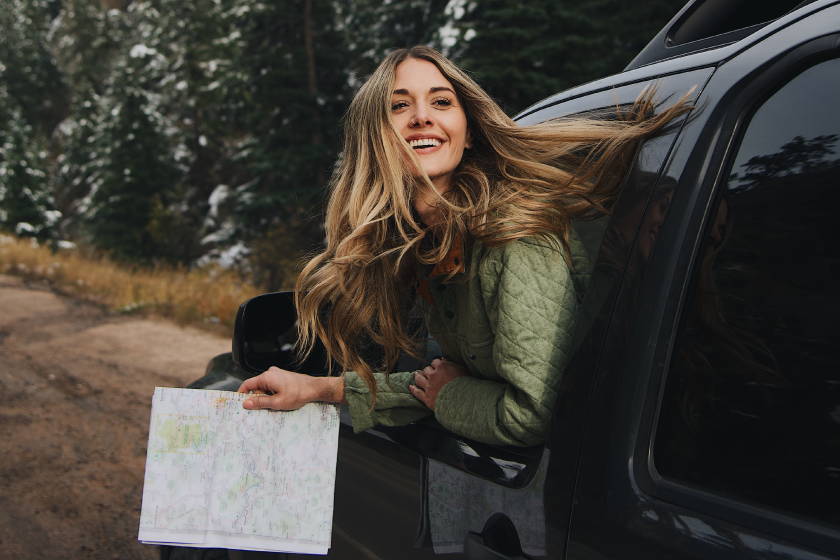 Rock Monkey is still living the dream. For nearly 4 years we have been dedicated to creating quality apparel that is both unique and personal to you. This season is no different! PLUS we'll be bringing back some of your favorite designs, as well as a new lineups of tees, jackets, sweaters, and hats. We truly are a brand made by you and for you. So you can continue to buy some of your favorite looks at a great price! But this time you're changing the world!
A couple things to know about this season. We are introducing a new material for our tee's with a light feel and weight for all your adventure needs. Now you can have the quality of a thick shirt with the soft hand touch and weight of a thin shirt.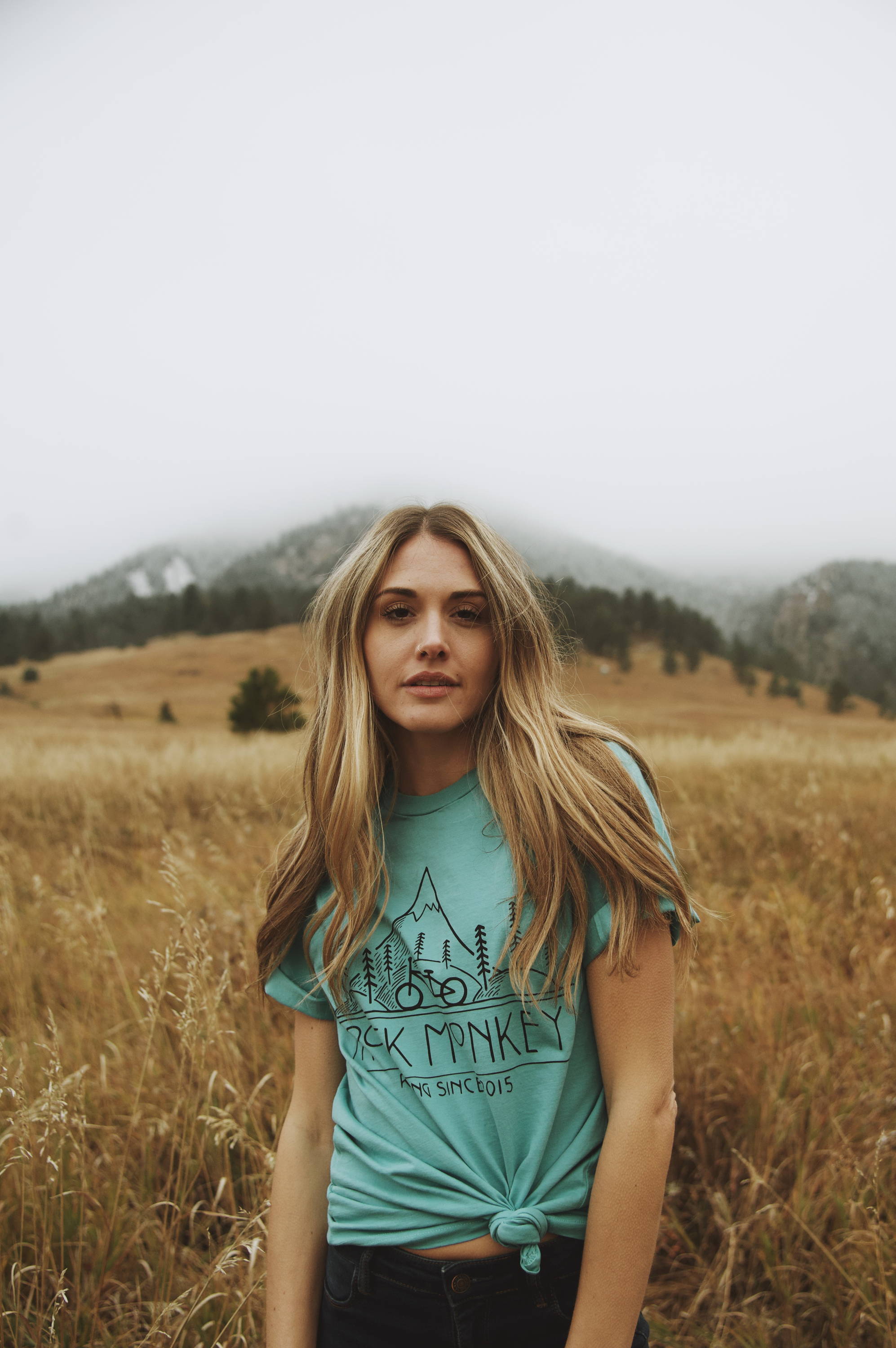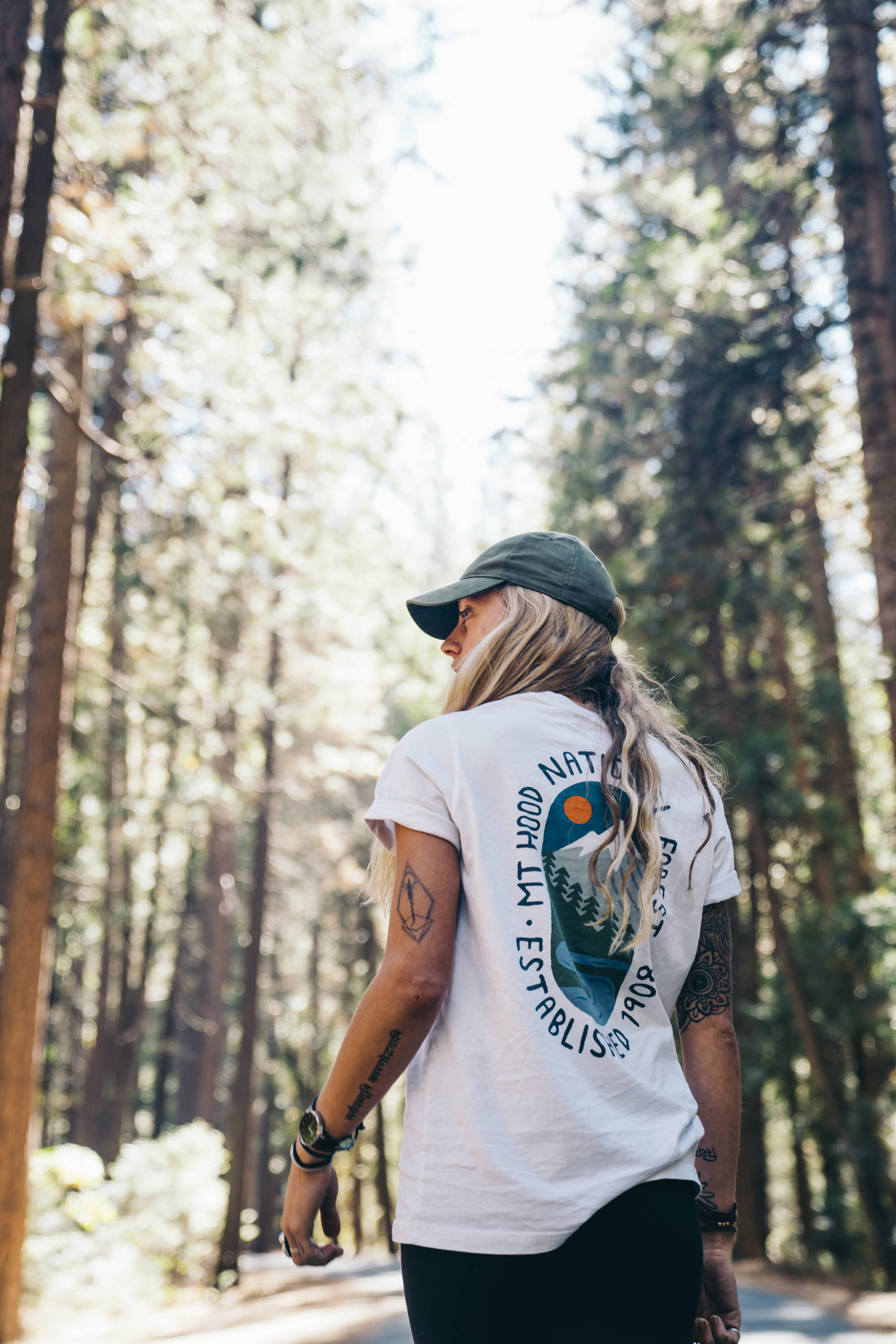 ---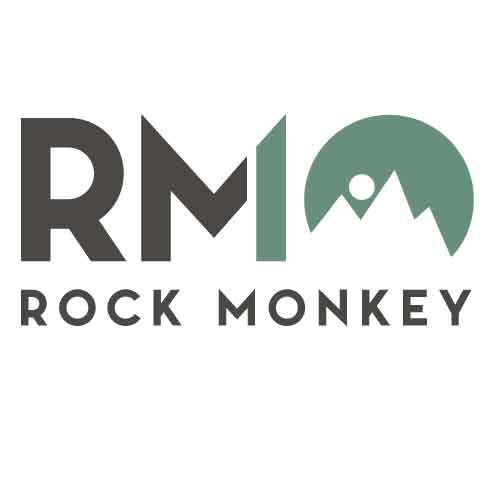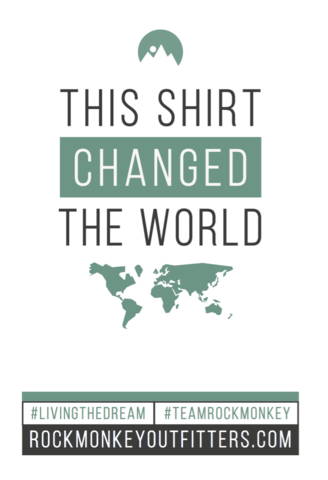 We also have NEW LOGO! Hey did you hear about our new logo? You want to hear about it? Why we would LOVE to tell you all about it.
So we have a 10 in our logo now, big deal right? Well let us tell you how something small really is something so big! Rock Monkey was started on the belief that through selling quality apparel we could the world. Starting this season we now gives 10% of profits to charity: water in hopes to end the water crisis. That's right! So every time you buy something we will give 10% directly to charity: water. Want to learn more about where your money goes? charity: water - Rock Monkey Projects
We believe that something as simple as buying a t-shirt can change the world and that's exactly what we will do. So this season buy the gift that gives back and know that your tee, pullover, hat, etc truly is changing the world!